• BANDS / SHOWS •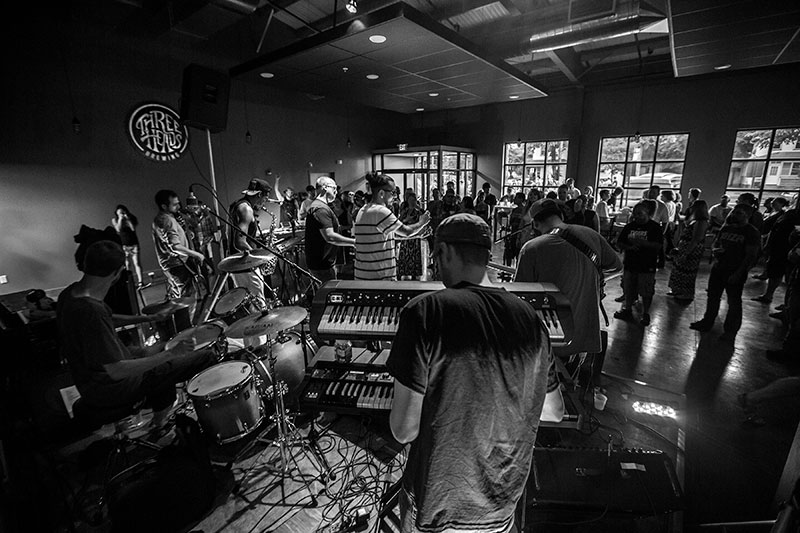 Get out your dancing shoes and join us for some great tunes.
Week 4 of Stephen Burke's Residency. Billy Joel Tribute
Doors 7, Music 8, $10 (advance)/$15 (door)
Thurs. December 5

The Crooked North

Week 1 of Rita's Residency
Doors 7, Music 8, $5
Wed. December 11

Ross Holmes
Thurs. December 12

Electric Folk

Week 2 of Rita's Residency featuring Susanna Rose and Chaz Hearne
Doors 7, Music 8, $5
Fri. December 13

Magic Potion (A Black Keys Tribute)
Sat. December 14

Appetite for Voltage
Thurs. December 19

Sheryl Crow Tribute Show

Week 3 of Rita's Residency
Doors 7, Music 8, $5
Sat. December 21

Mahar Family Hour
• SPECIAL EVENTS •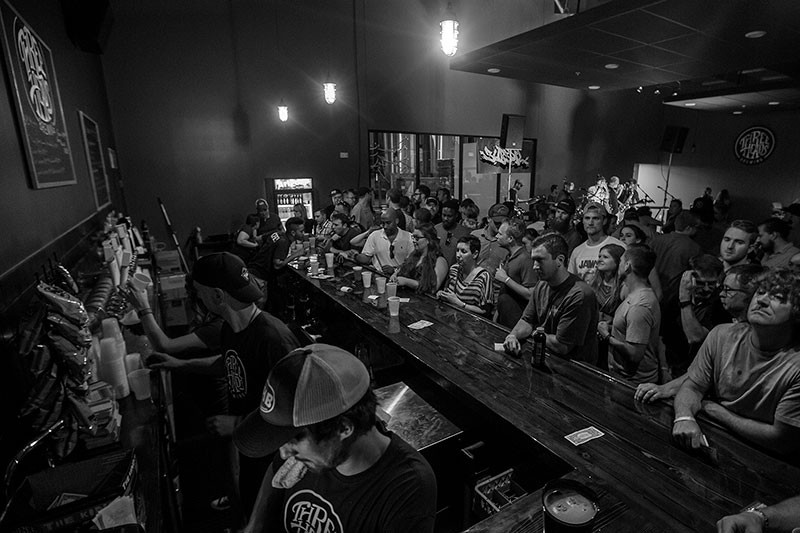 From yoga to private parties, we've always got something fun going on.
• FOOD •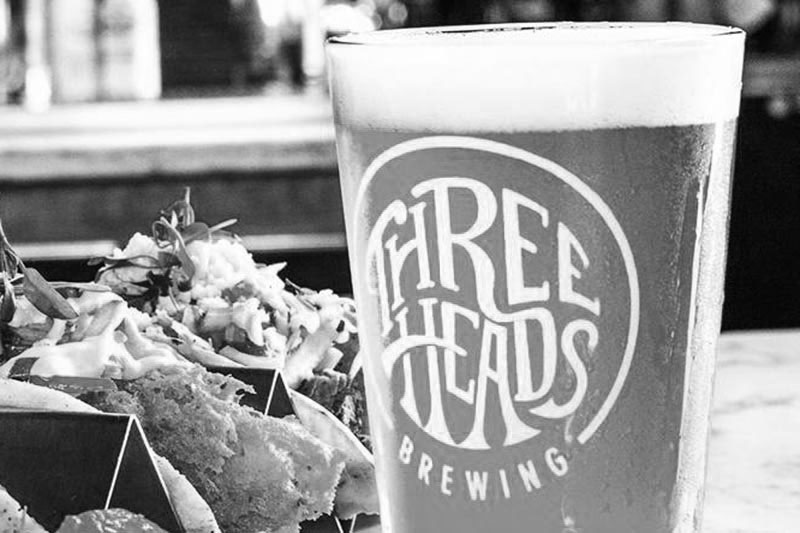 3HB beer is the perfect complement to our local food truck fare.
Winter Food Trucks
With the change of season, food trucks will be scheduled sporadically.   We will do our best to update the calendar to reflect when they will be here.