• BANDS / SHOWS •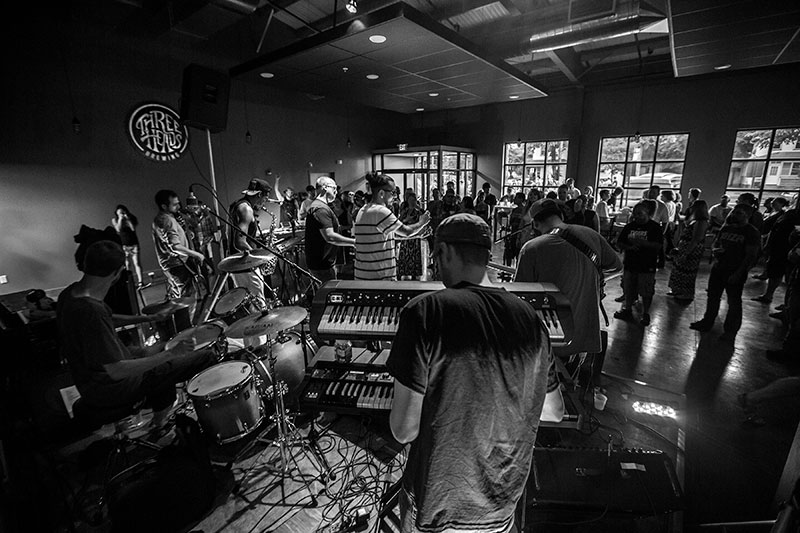 Get out your dancing shoes and join us for some great tunes.
• SPECIAL EVENTS •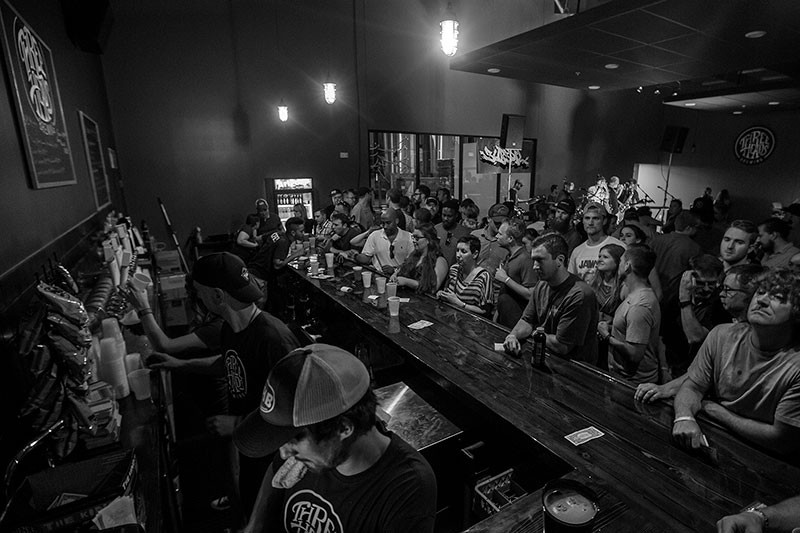 From yoga to private parties, we've always got something fun going on.
Come watch Duffy, Kimmy and more roast their co-host from The Break Room
Doors at 7:30
Free
• FOOD •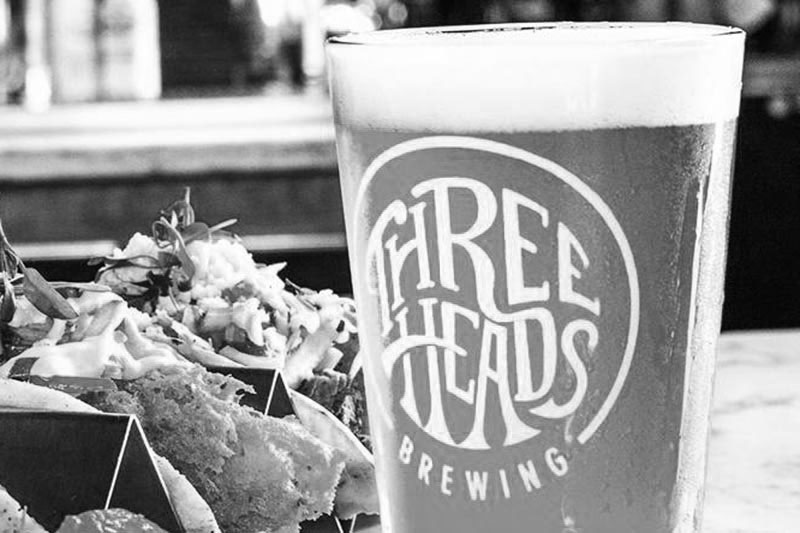 3HB beer is the perfect complement to our local food truck fare.
Freddie's will be on site Wednesday through Sunday through December except for 11/23, 12/16 & 12/24
Food Options
-We only have snacks available at the brewery, but outside food is allowed.
-Feel free to bring anything in or have things delivered here.
-Old Pueblo Grill or Le Petit Poutine are both across the street and we love seeing them get the support.