• BANDS / SHOWS •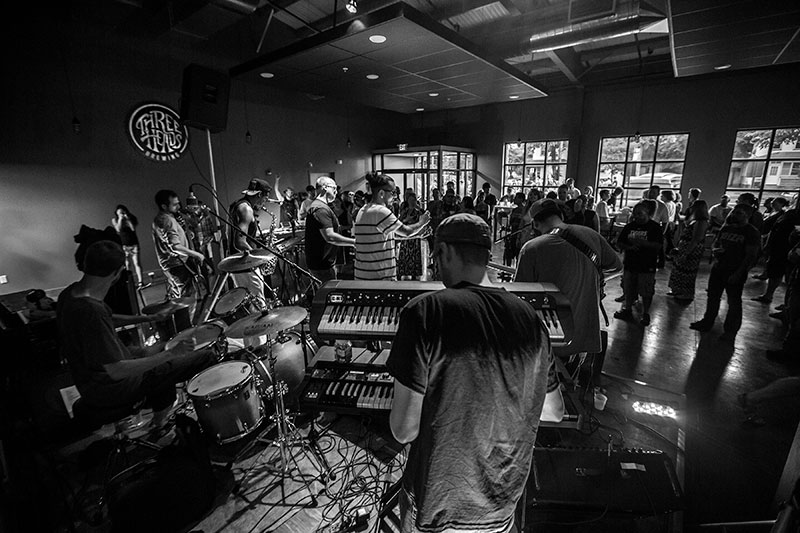 Get out your dancing shoes and join us for some great tunes.
• SPECIAL EVENTS •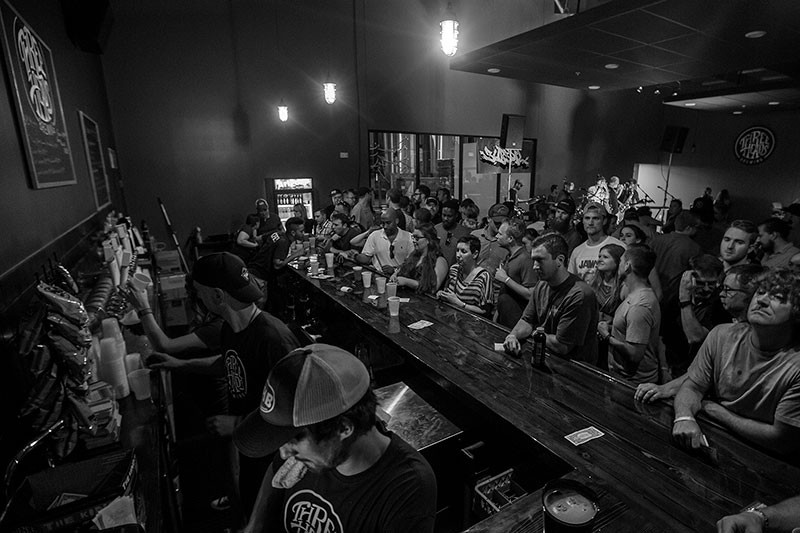 From yoga to private parties, we've always got something fun going on.
Our Annual Be Kind Festival is back!!!    We will be highlighting local music, food, drink and community organizations all while raising money for The Local Sound Collaborative.
Music by Zahyia, A Girl Named Genny, Eli Flynn, The Kids Table (member of Extended Family) and Briana Horton.
Food being sold by Big Boy Catering.Doors at 1pm
$10
• FOOD •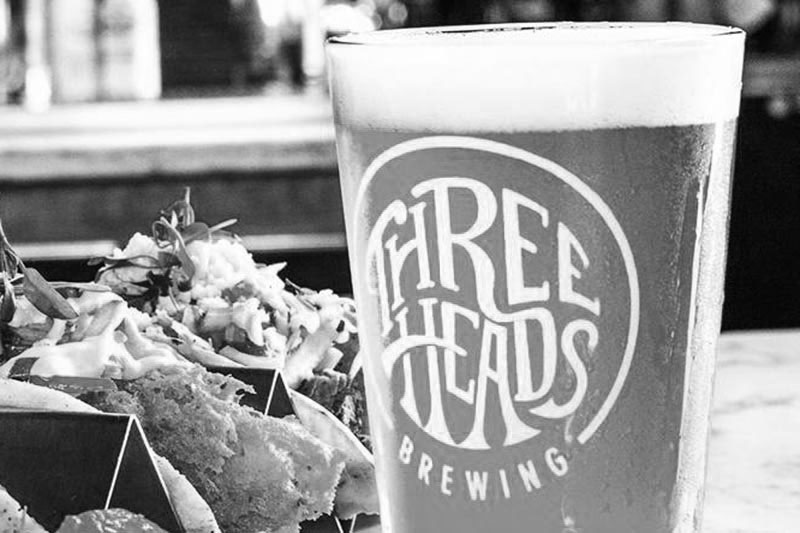 3HB beer is the perfect complement to our local food truck fare.
Food Options
-We only have snacks available at the brewery, but outside food is allowed.
-Feel free to bring anything in or have things delivered here.
-Old Pueblo Grill or Le Petit Poutine are both across the street and we love seeing them get the support.