• BANDS / SHOWS •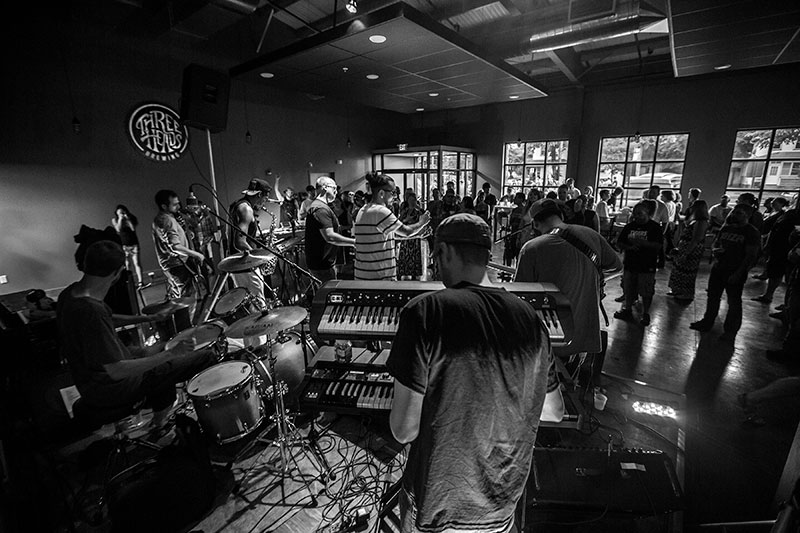 Get out your dancing shoes and join us for some great tunes.
• SPECIAL EVENTS •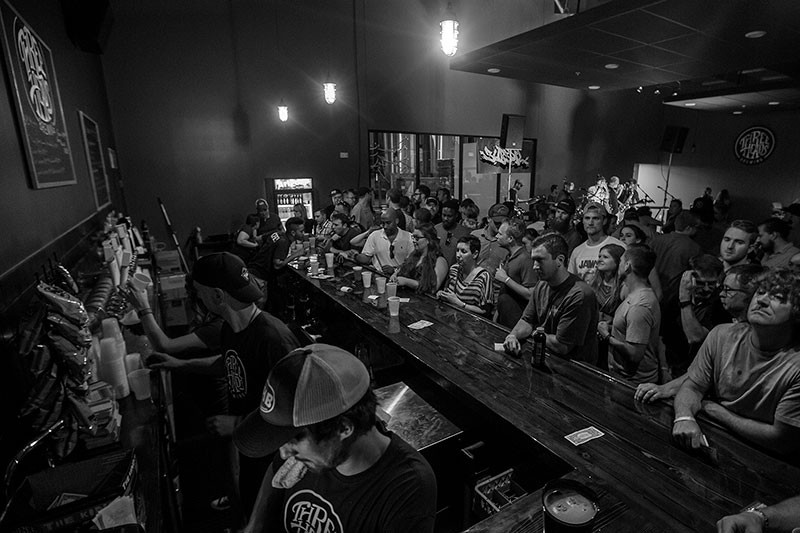 From yoga to private parties, we've always got something fun going on.
IMPORTANT
Our policy as of 6/23/21.
-You are no longer required to wear a mask by NYS if you have been vaccinated for COVID-19.
-The entire staff of 3HB has been vaccinated.
-If you have not been vaccinated, please wear a mask any time you are not seated.
-We are not checking vaccination cards and ask instead that you do the right thing for the safety of others.
-Please do not stand and gather at the bar.
-Dogs are allowed on the patio but smoking is not.
• FOOD •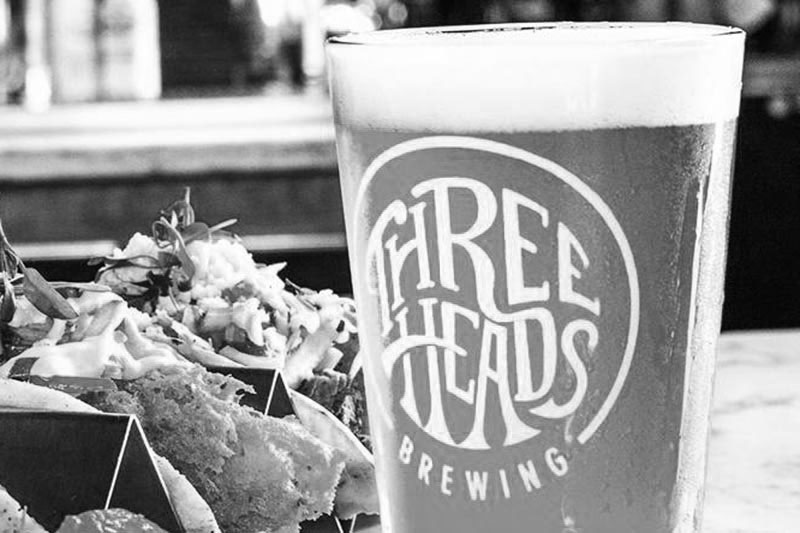 3HB beer is the perfect complement to our local food truck fare.
Food Options
-We only have snacks available at the brewery, but outside food is allowed.
-Feel free to bring anything or have things delivered here.