• BANDS / SHOWS •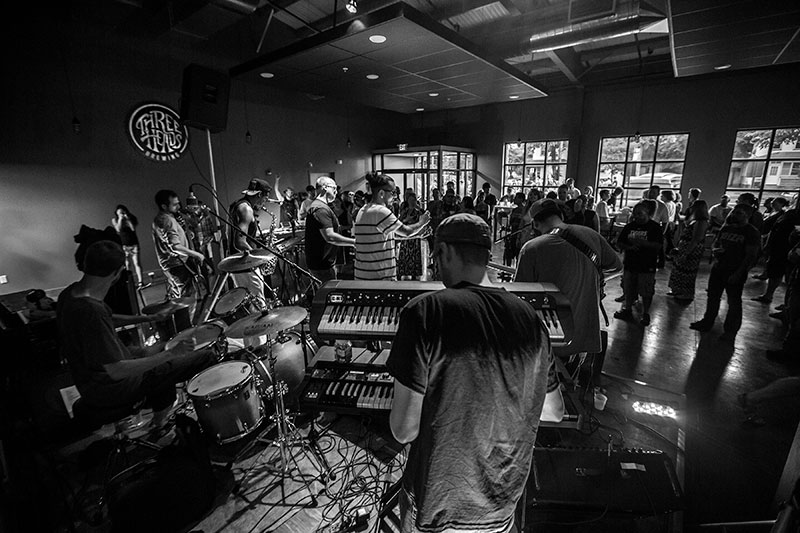 Get out your dancing shoes and join us for some great tunes.
Jon Sheffer Residency show.
Camp Roc Star band Channel 38 will be opening
Doors 7, Music 7:30, $5
Jon Sheffer Residency Show
20th Anniversary celebration of "Make Yourself"
Doors 7, Music 8, $10
Album Tribute night for: Dookie, Nevermind, The Bends and Jagged Little Pill
Doors 7, Music 8, $10
Fri. October 18

Blues Masters
Sat. October 19

Rockhouse Riot
• SPECIAL EVENTS •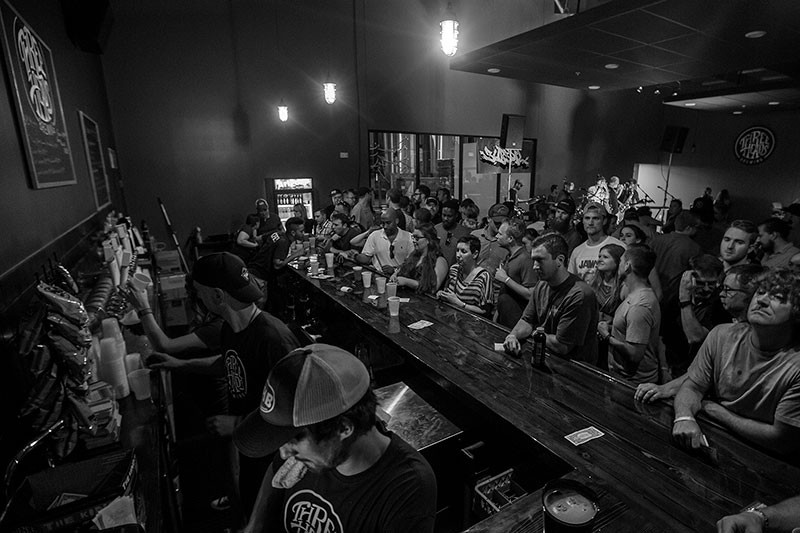 From yoga to private parties, we've always got something fun going on.
• FOOD •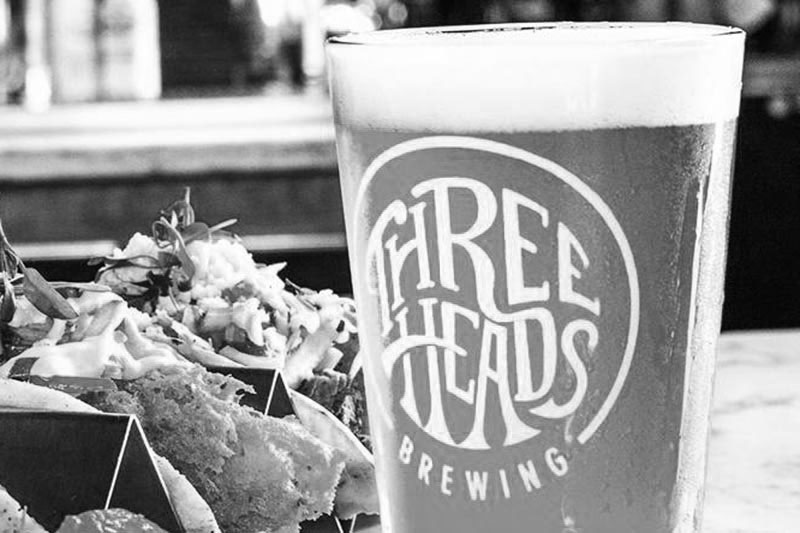 3HB beer is the perfect complement to our local food truck fare.
Sat. September 21

Deliciously Different