• BANDS / SHOWS •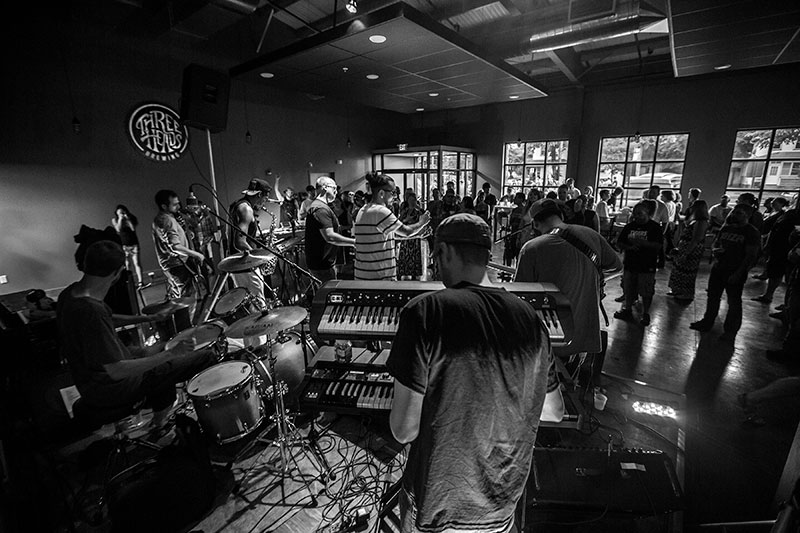 Get out your dancing shoes and join us for some great tunes.
• SPECIAL EVENTS •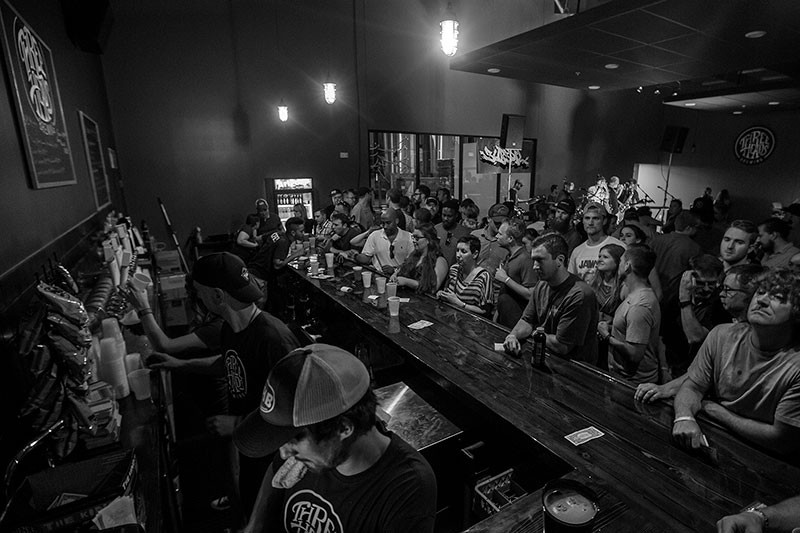 From yoga to private parties, we've always got something fun going on.
• FOOD •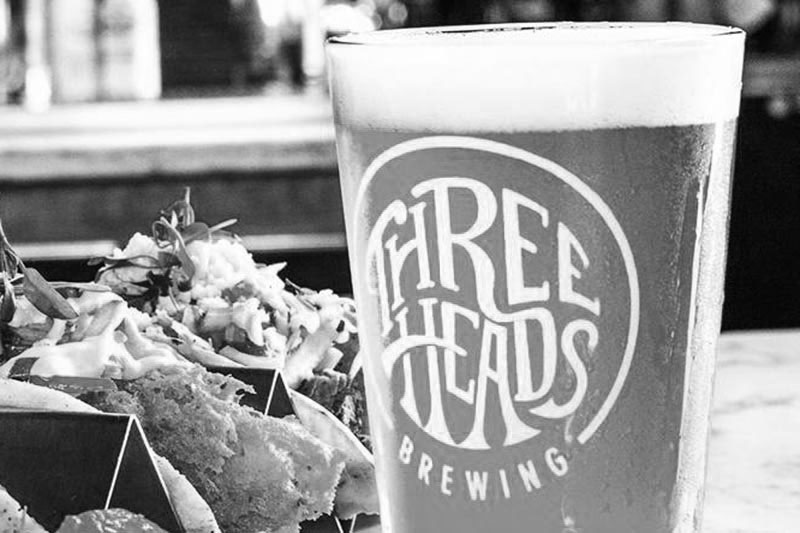 3HB beer is the perfect complement to our local food truck fare.
Winter Time

Weather Permitting

We will occasionally have food trucks on the weekend if the weather is clear and warm enough.

Please feel free to call to check.

We do allow outside food to be brought or delivered.