• BANDS / SHOWS •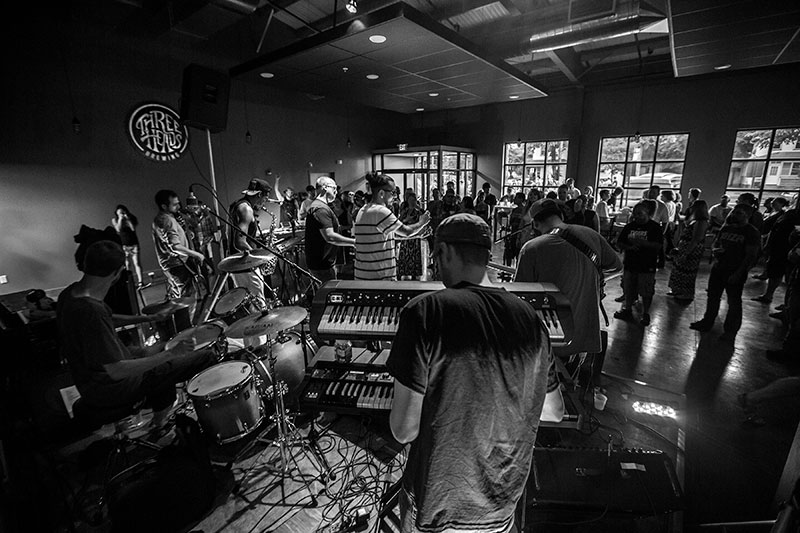 Get out your dancing shoes and join us for some great tunes.
• SPECIAL EVENTS •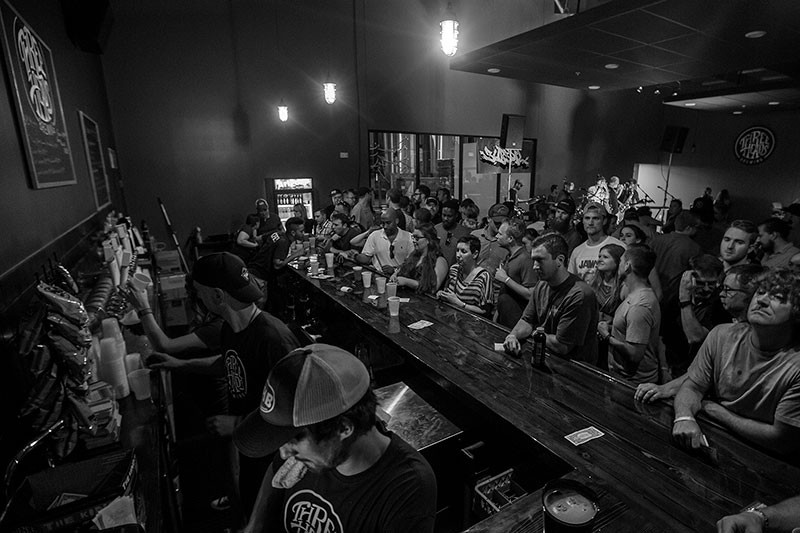 From yoga to private parties, we've always got something fun going on.
Dinner 5-7pm
Music 8pm
Combo ticket $20 (dinner and show)
Music only ticket $10
Music, Beer and Food celebration
Music by Majestics, Extended Family and Eli & The Everymen
Sampling 4-7pm
Doors 4, Music 5, $10
• FOOD •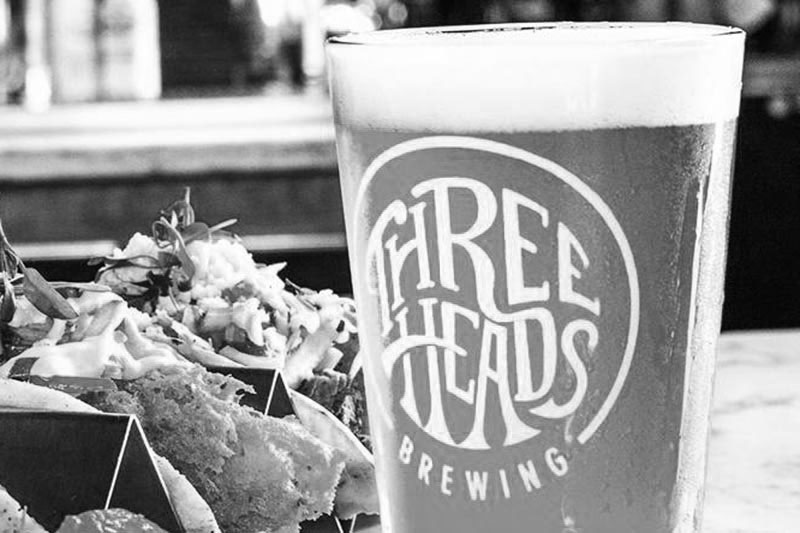 3HB beer is the perfect complement to our local food truck fare.