• BANDS / SHOWS •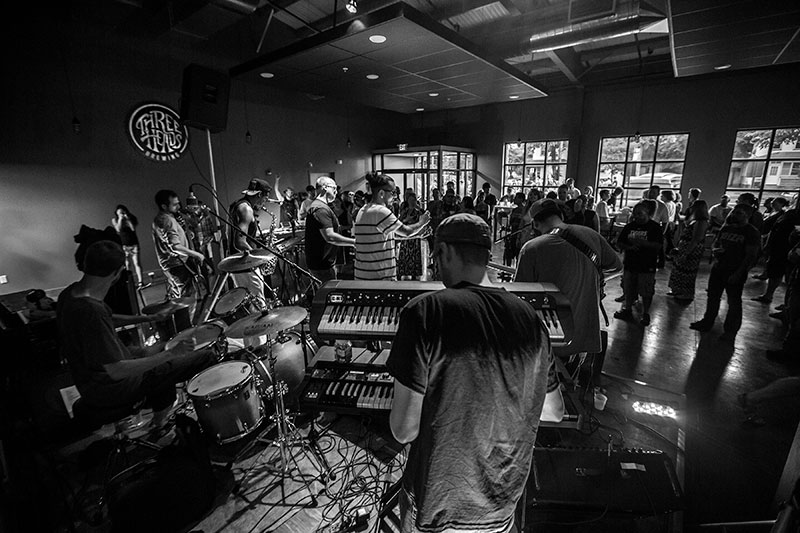 Get out your dancing shoes and join us for some great tunes.
• SPECIAL EVENTS •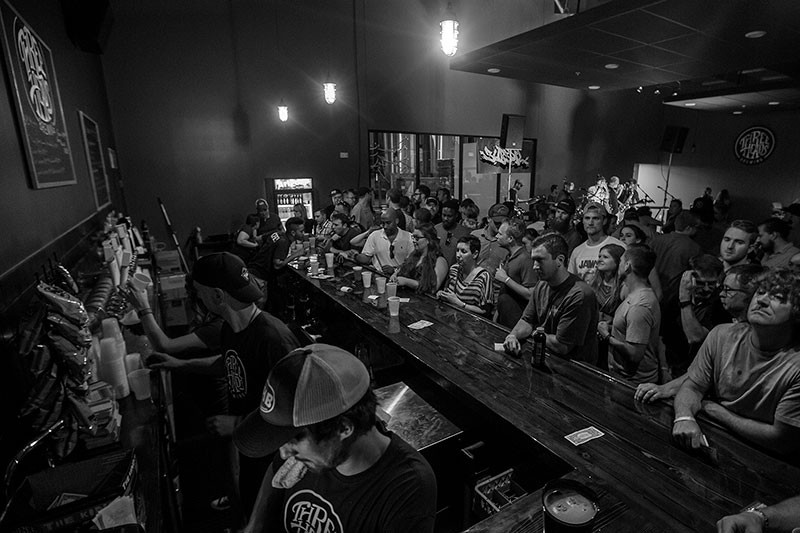 From yoga to private parties, we've always got something fun going on.
Entry level course about bike maintenance.  No bike needed.
5-6:30pm
Benefit for Veterans Outreach Center, Richards House
1pm start
Registration info:  https://www.rbvsf.org/RuckForRoc/RuckForRocRegistration
• FOOD •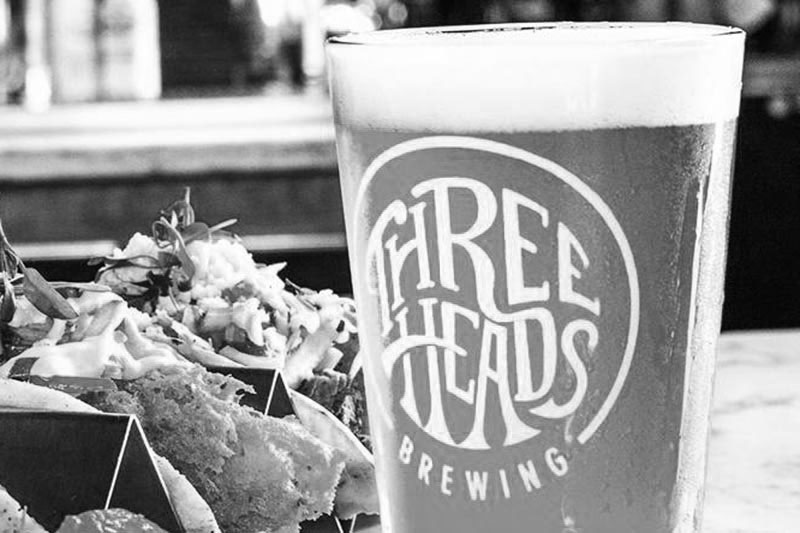 3HB beer is the perfect complement to our local food truck fare.