All
On Draft
Previous
Seasonal
Year Round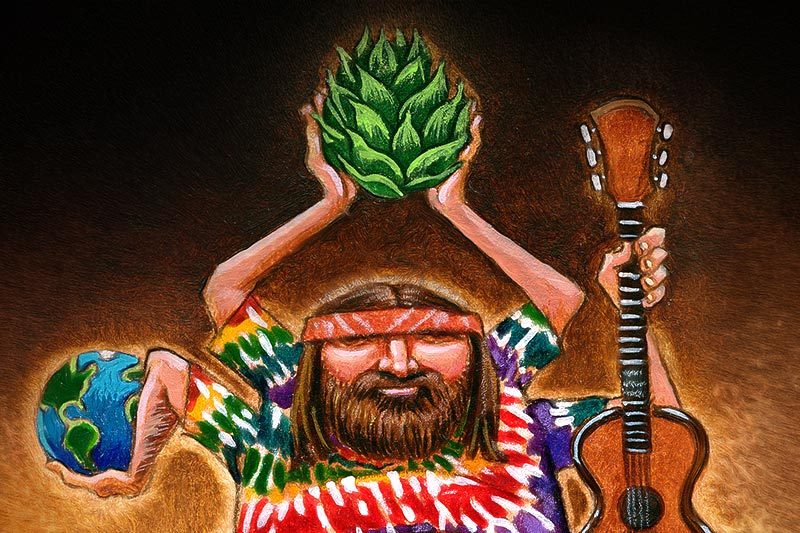 The Kind India Pale Ale
6.8 % ABV 76 IBUs
Voraciously hoppy and not overly bitter. The Kind brings enormous aroma and maximum flavor. It's like taking a walk through a pine forest and ending up at a citrus farm. Cascade, Columbus, Citra and Simcoe hops help this beer to bring joy to the world, one sip at a time.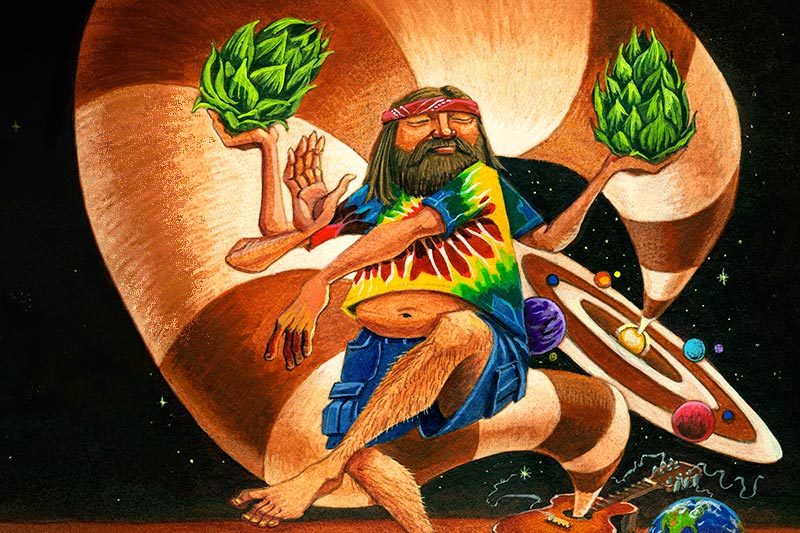 Too Kind Double India Pale Ale
8.5 % ABV 87 IBUs
Our mamas always taught us that you can never be too polite. In their honor, we decided to test that theory with the Too Kind. It has everything you love from the Kind IPA but jacked up to an out-of-this-world level. A hop exuberance of pine, citrus and love that plays nice with others.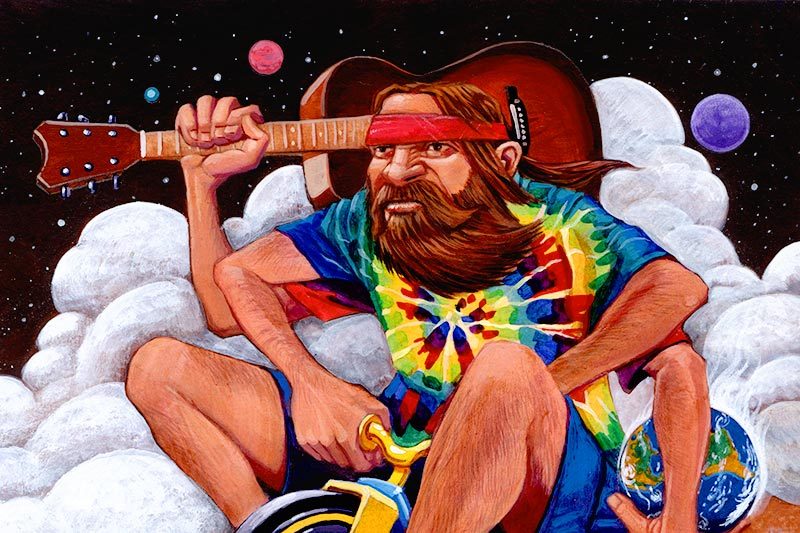 Tre Kind IPA
10% ABV 100 IBUs
Remember that childhood feeling? Sitting atop the highest hill, feeling like a super hero, invincible on your tricycle! We're not saying this beauty will give you super powers, but we're not saying it won't. 3 times the hops for 3 times the thrill. Own that hill! It's back, bigger and badder than ever and it's in Cans! Brewed with love along with Pale and Carahell Malts PLUS tons of Zeus, El Dorado, Cashmere, Denali, Idaho 7, Amarillo and some juicy Experimental hops. Over 8 lbs of hops per barrel!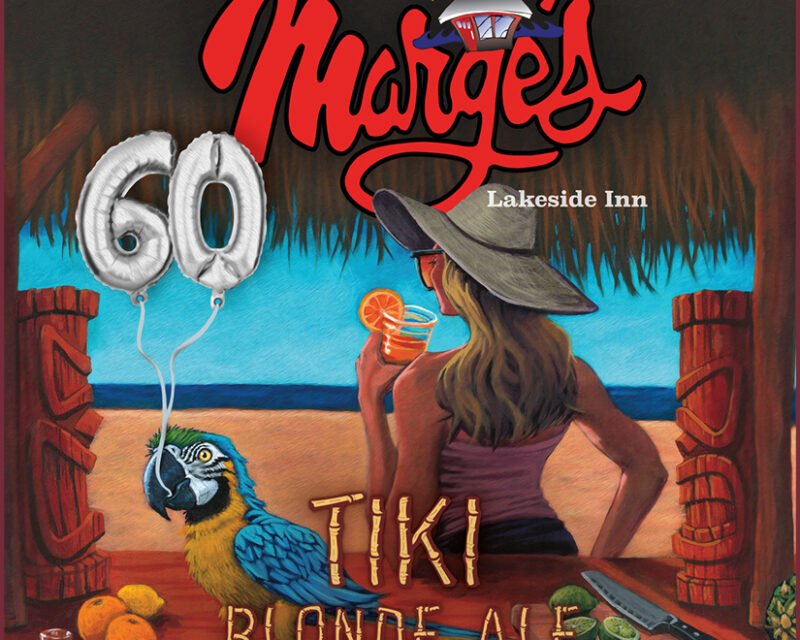 Marge's Tiki Blonde Ale
5.3% ABV 10 IBUs
Bring the beach home with you! Marge's Lakeside Inn is celebrating 60 years of being Rochester's Hidden Gem on the Lake and we are honored to celebrate alongside with them. Presenting Marge's Tiki Blonde Ale – everything you love about Marge's famous Rum Runner – in beer form! Because if you can't go to Marge's, bring Marge's home to you! Brewed with love along with Pale, White Wheat and CaraFoam Malts; Magnum Hops; Orange, Pineapple, Banana, Blackberry, Guava and Lime.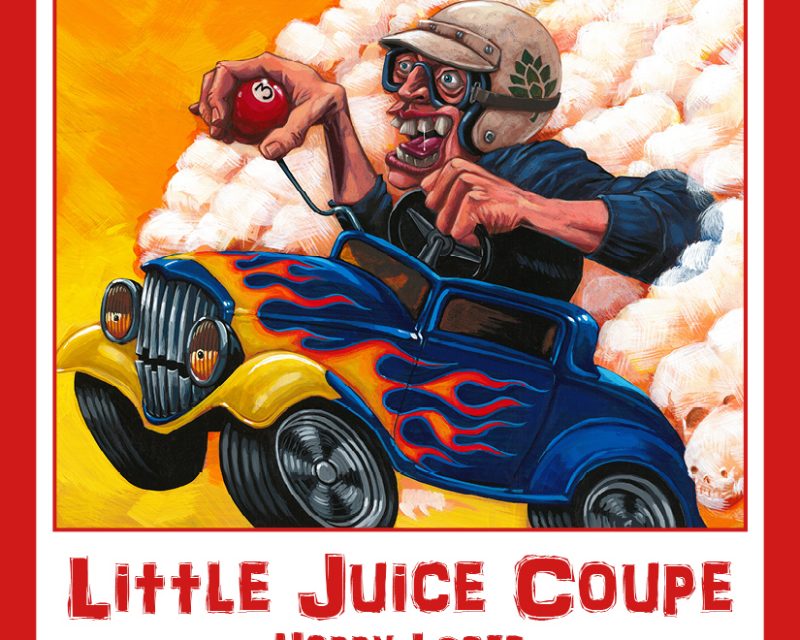 Little Juice Coupe
6.5% ABV 60 IBUs
This India Pale Lager was so popular as a tasting room release we decided to do a limited run of CANS. The Little Juice Coupe features a delightfully fruity aroma perched on top of a glowing malt body and delicious hop flavor. Because it is lagered for over 4 weeks, this offering if very smooth and refreshing. Double dry hopped with over 6 lbs. per barrel of Citra and Mosaic hops! Brewed with love along with Pale, CaraFoam and Munich Malts; Tomahawk, Citra and Mosaic Hops.
Baard Tovenaar
5.5% ABV 11 IBUs
Belgian sour ales seem to come from magic, almost like a Bearded Wizard poured a lot of different brews into one cauldron and then stored them in oak barrels for 18 months. Well, that is what we did with this Flemish Red ale similar to our Drie Hoofden. Starting with our Cascara Sour we added a few younger beers like the Prickly Pear and let the Brettanomyces, Lactobacillus and Roeselare go to work. Cascara is perfectly balanced on a slightly tart malt base with real sour cherry plus the Prickly Pear sweetness adds complex strawberry flavor with a hint of Sour Patch sweetness. All of the barrels were blended with love and packaged to enjoy now or let age in a cool dark space. Produced with Pale and CaraAroma Malts; Crystal Hops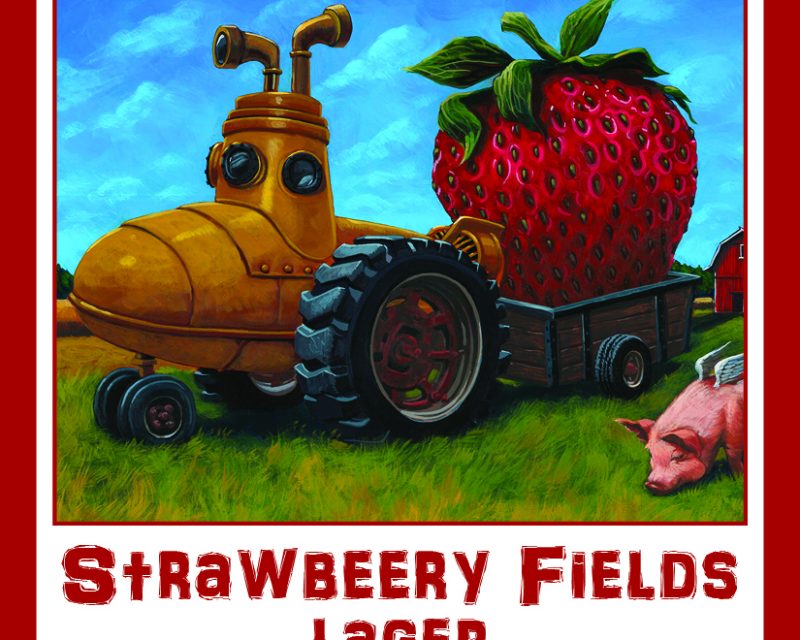 Strawbeery Fields Lager
4.5% ABV 9.4 IBUs
Let me take you down with 160lbs of real strawberry added to this light, easy drinking lager! Nothing to get hung about as the berry essence lives in harmony with your senses until the last gulp. Come take a trip with us to the Strawbeery Fields!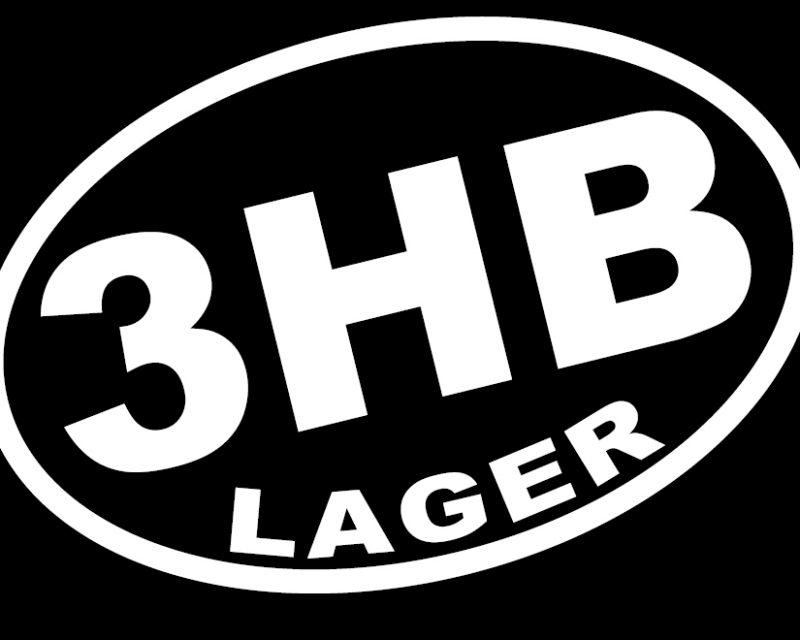 3HB Lager
5% ABV 18 IBUs
Finally, a Helles-style craft lager that goes with everything! Not too heavy, not too strong, not too bitter, 3HB Lager is beer, plain and simple. We combined the finest German barley with hops to create a full-flavored beer with a smooth, clean finish! Malts: Bohemian Pilsner and Carafoam. Hops: Hallertau Mittelfruh.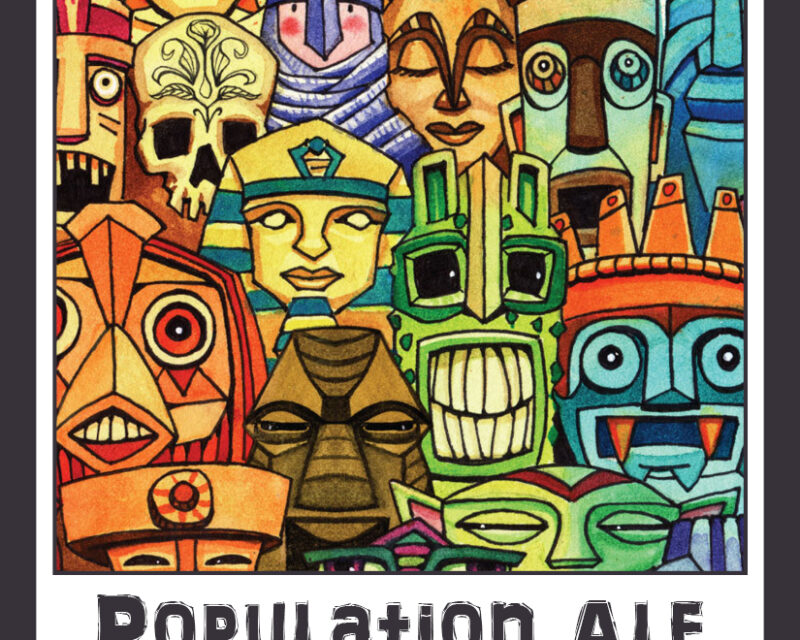 Population Ale
5.2% ABV 28 IBUs
A New Take on a Session Ale. This goes out to all the people! A nice and juicy, hazy, slightly fruity, slightly hoppy beer that you can session! Enjoy this wherever your path leads you! Brewed with love along with Pale, Wheat and Crystal Malts; Simcoe, Lemondrop and Azacca Hops.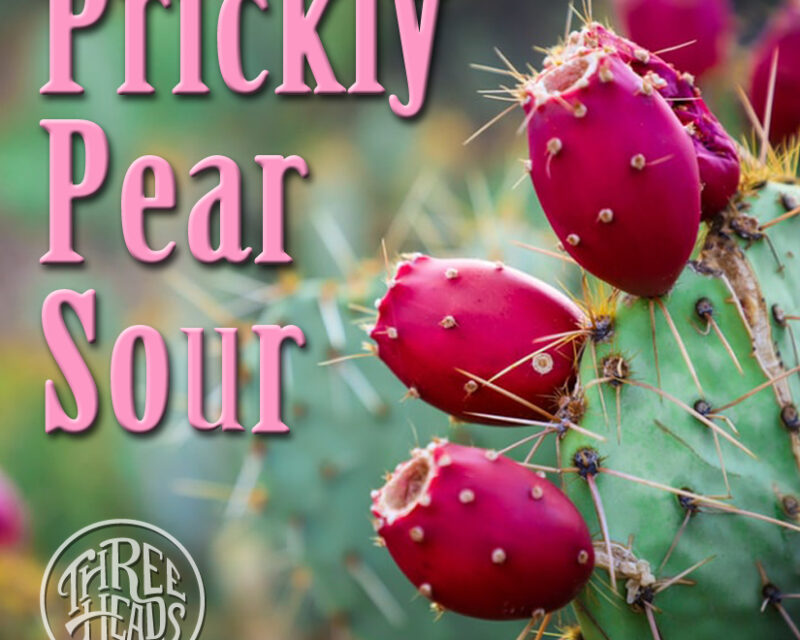 Prickly Pear Sour Ale
5.5% ABV 10 IBUs
Sweet, sour and juicy! Prickly Pear is the fruit of a cactus and its flavor profile has been described as the tastiest tropical and subtropical fruits with notes of strawberry, watermelon, honeydew melon, fig and banana. It is the perfect companion to this very sour ale. Brewed with love along with Pale, Acidualted, Caramel and Wheat Malts; Lotus and Citra Hops. Lactobacillus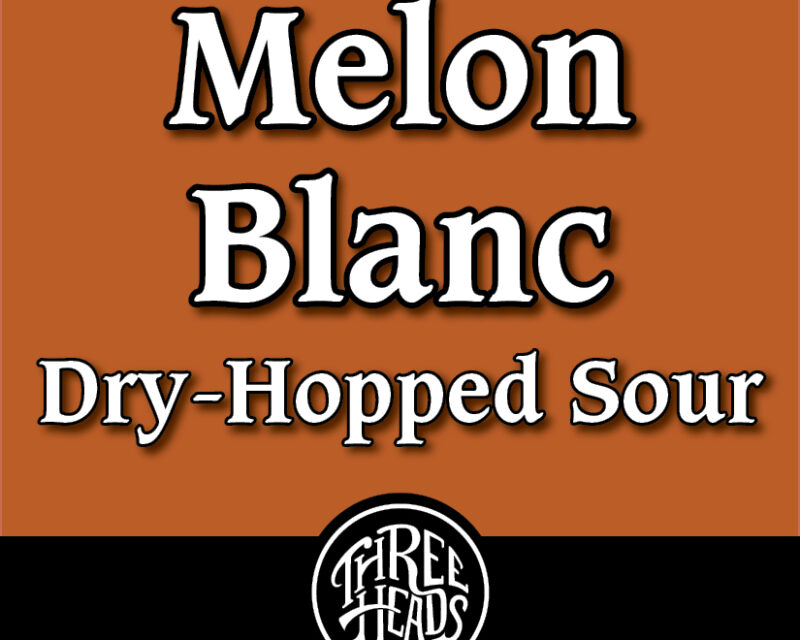 Melon Blanc Dry-Hopped Sour
5.3% ABV 21 IBUs
Certain flavors, when done right, combine beautifully. The Melon Blanc Dry-Hopped Sour is such an example. We start with a light and crisp malt base and then carefully begin the process of adding lactic acid. When achieved, we add in layers of Huell Melon hops, with its notes of ripe melon and bright berry, and Hellertau Blanc hops which add flavors of grapes, lemon grass and passion fruit. It is also substantially dry hopped with more of the same tasty hops. Please enjoy the mélange of flavors this beautifully tart and refreshing offering brings. Brewed with love along with Pale and Wheat Malt; Hallertau Blanc and Huell Melon Hops; Lactobacillus.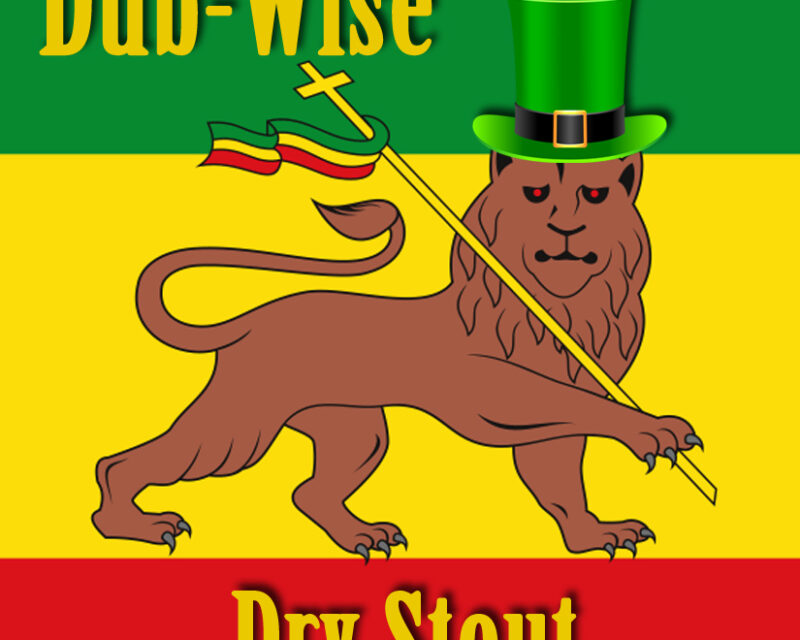 Dub-Wise Dry Stout
4.6% ABV 40 IBUs
Your Irie Eyes will be smiling with our latest offering. This Dry Stout is steeped in Irish Tradition and features a creamy body, notes of dark chocolate and subtle coffee-like roast with a subtle hop kick. The perfect companion to a Drum and Bass Line. Yeah Mon! Brewed with love along with Pale, Roasted and CaraFoam Malts; Roasted and Flaked Barley; Magnum and First Gold Hops.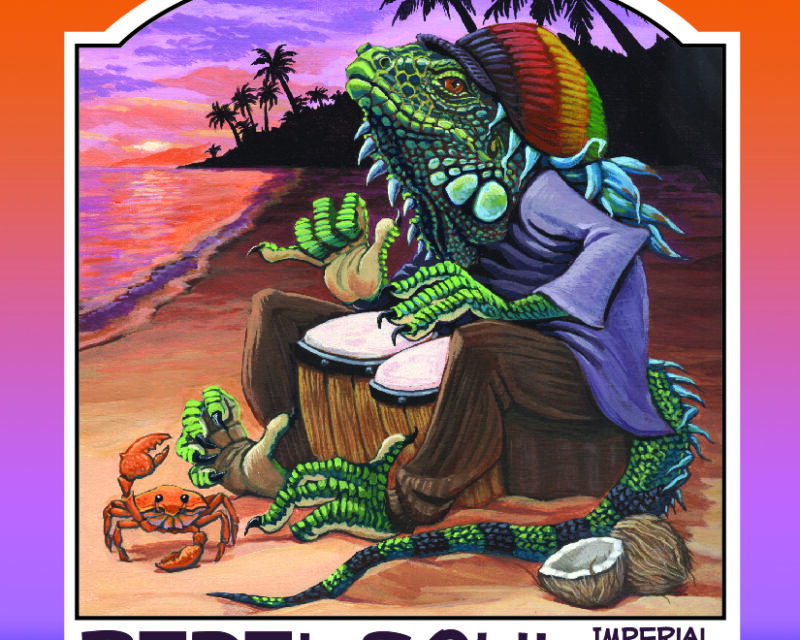 Rebel Soul Coconut Brown Ale
5.7% ABV 27 IBUs
We put so much coconut into this beer, we must be Absolutely CRAZY! Over 900 lbs. of real coconut were used in the production of the Rebel Soul. Big Coconut flavor highlight this generous brown ale. Enjoy the layers of chocolate along with the friendly aroma and nutty taste of coconut. This special elixir honors the nuttiness of 3HB and our fans. Enjoy it in your favorite Paradise. Brewed with love along with Pale, Munich, CaraMunich and Chocolate Malts; Zeus and Fuggles Hops; Toasted Coconut.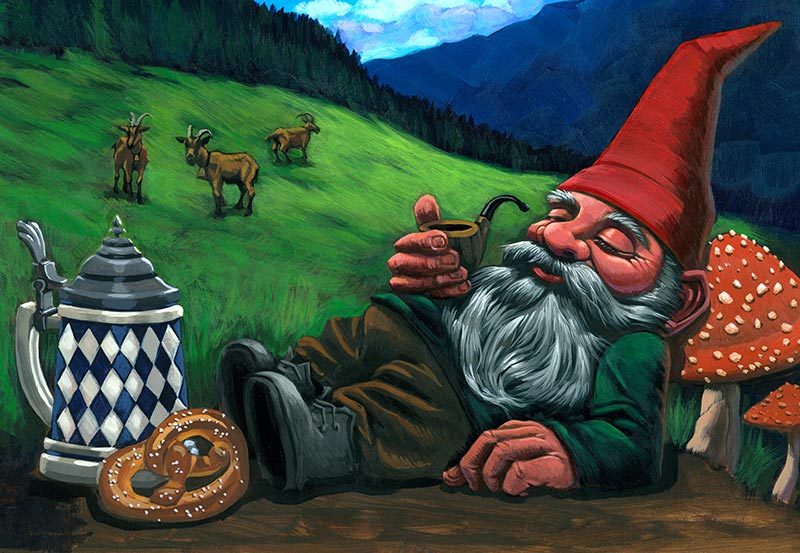 Das Danke India Pale Ale
7% ABV 70 IBUs
If you think that dank hops can only come from America, think again. Our German friends have been hard at work cross breeding hops and developing new and exciting dankness. This unfiltered beer oozes with juicy, fruity flavors thanks to generous additions of Ariana, Calista, Huell Melon, Mandarina Bavaria and Hallertau Blanc hops. To the hop growers, we say "DANKE!" Brewed with love along with hand selected malt and hops. No lactose used.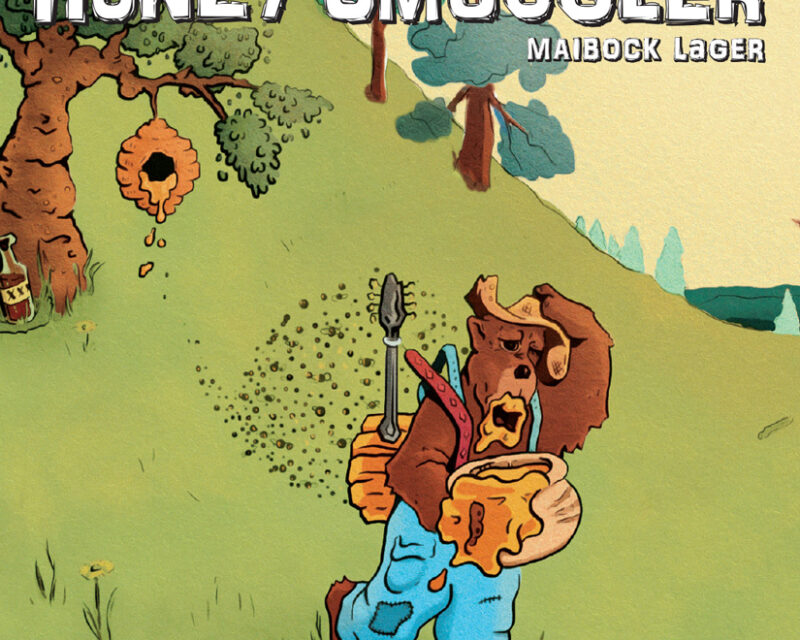 The Honey Smuggler Lager
6.5% ABV 38 IBUs
Folkrock, Jamgrass and Acoustic Americana! The Honey Smugglers are a local Rochester band who have torn up our stage on many occasions. We honor them and celebrate the coming of Spring with this release. This traditional German-style Maibock is a malty sweet, slightly hoppy yet totally smooth lager. Like a tasty Smugglers' jam, this will sooth the soul. Brewed with love along with German Pilsner, Vienna and Munich Malts; Hallertau Magnum and Pacific Crest Hops.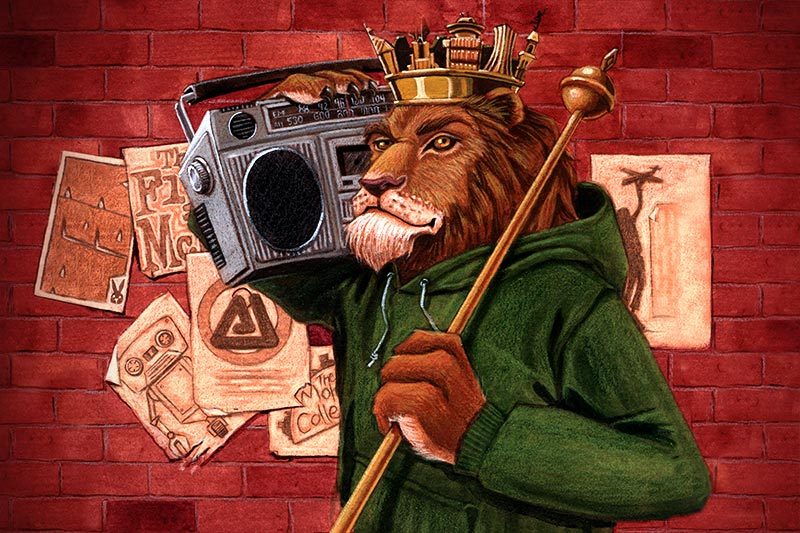 Rochestafarian Scotch Ale
6.8 % ABV 76 IBUs
Rochestafarian n. 1. A beer, malty in nature, brewed to honor Rochester, NY. Like the city's fine funky music, this sweet, full bodied, slightly bitter brew is sure to sway the soul and bring about a feeling of Irie. 2. One who loves 3HB.