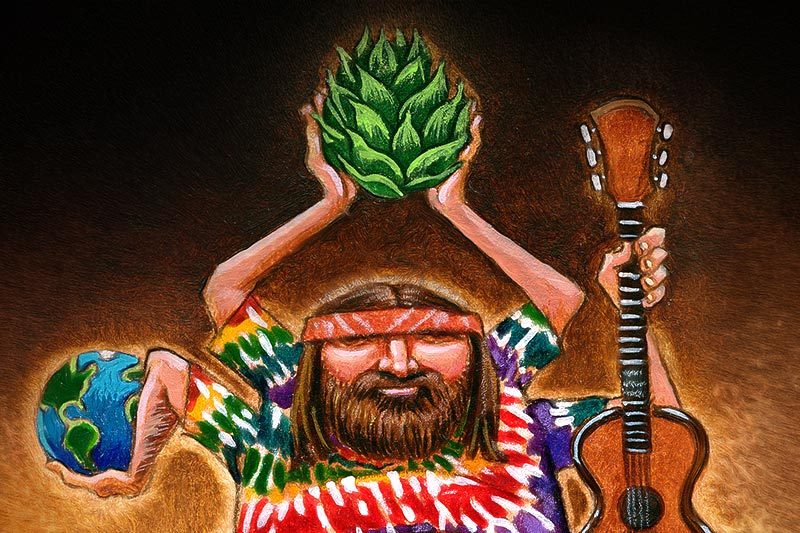 The Kind India Pale Ale
6.8 % ABV 76 IBUs
Voraciously hoppy and not overly bitter. The Kind brings enormous aroma and maximum flavor. It's like taking a walk through a pine forest and ending up at a citrus farm. Cascade, Columbus, Citra and Simcoe hops help this beer to bring joy to the world, one sip at a time. Curbside/ Takeout: $12.50 / 6-pack (bottles) $22 / 12-pack (cans)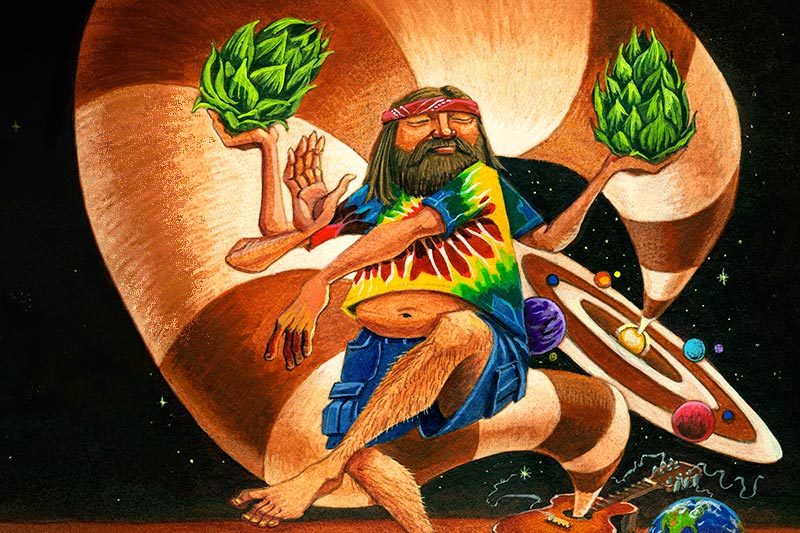 Too Kind Double India Pale Ale
8.5 % ABV 87 IBUs
Our mamas always taught us that you can never be too polite. In their honor, we decided to test that theory with the Too Kind. It has everything you love from the Kind IPA but jacked up to an out-of-this-world level. A hop exuberance of pine, citrus and love that plays nice with others.
Curbside / Takeout:
$13 / 6-pack (bottles)
$12 / 4-pack (cans)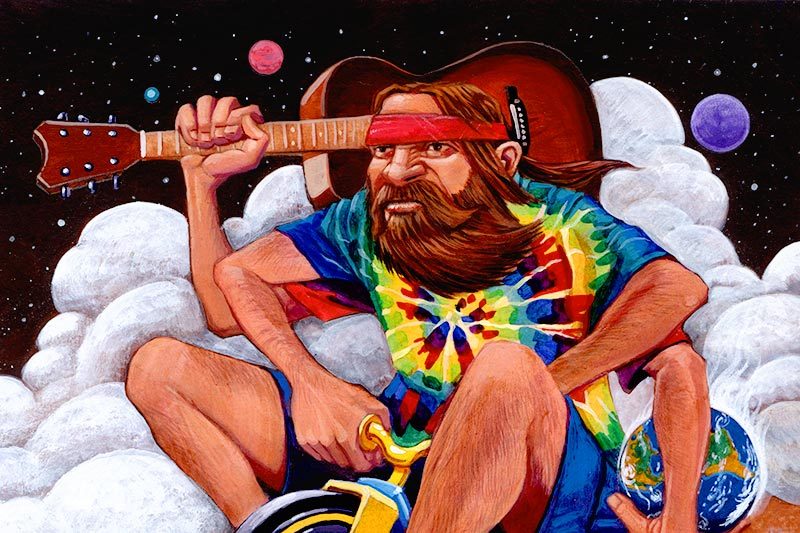 Tre Kind IPA
10% ABV 100 IBUs
Remember that childhood feeling?  Sitting atop the highest hill, feeling like a super hero, invincible on your tricycle!  We're not saying this beauty will give you super powers, but we're not saying it won't.  3 times the hops for 3 times the thrill.  Own that hill!  It's back, bigger and badder than ever and it's in cans!  Brewed with love along with Pale and Carahell Malts PLUS tons of Zues Resin, Amarillo, Citra Cryo, Mosaic Cryo and Simcoe Cryo hops.  Over 7 pounds of hops per barrel!
Curbside / Takeout:
$14 / 4-pack (cans)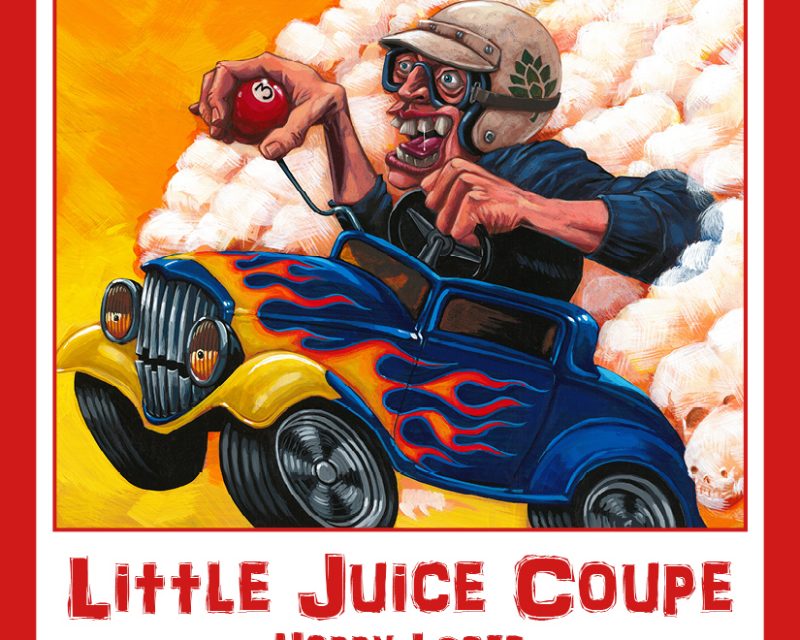 Little Juice Coupe IPL
6.5% ABV 60 IBUs
This India Pale Lager was so popular as a tasting room release we decided to do a limited run of CANS. The Little Juice Coupe features a delightfully fruity aroma perched on top of a glowing malt body and delicious hop flavor. Because it is lagered for over 4 weeks, this offering if very smooth and refreshing. Double dry hopped with over 6 lbs. per barrel of Citra and Mosaic hops!
Curbside / Takeout:
$14 / 4-pack (cans)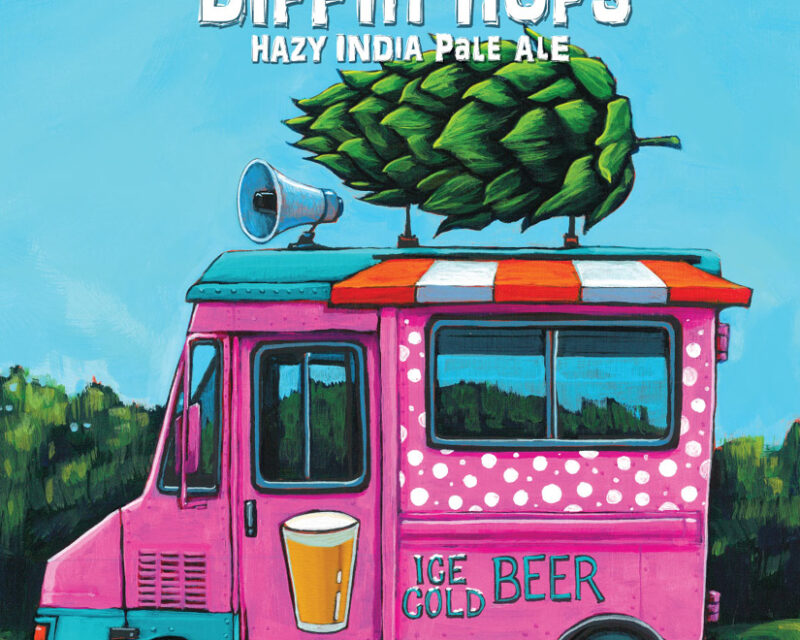 Dippin Hops Hazy IPA
6.7% ABV 35 IBUs
Stop me when I'm passing by! For our latest offering, Head Brewer Derek Armstrong arduously pursued some new hopping techniques to bring exciting hop flavors to your glass. This time-consuming process allows the tropical fruit characteristics and high oil content of the New Zealand Riwaka and the berry-like juiciness of Experimental HBC 630 to glow. Combined with the citrus and stone-fruit flavors of Citra, and the soft and smooth mouthfeel, you will soon want all hoppy beers to be hop dipped! Brewed with love along with Pale, Light Carastan and Best Chit Malts; Flaked Wheat; Flaked Oats; New Zealand Riwaka, Experimental HBC 630 and Citra Hops
Curbside / Takeout:  
$14 / 4-Pack (cans)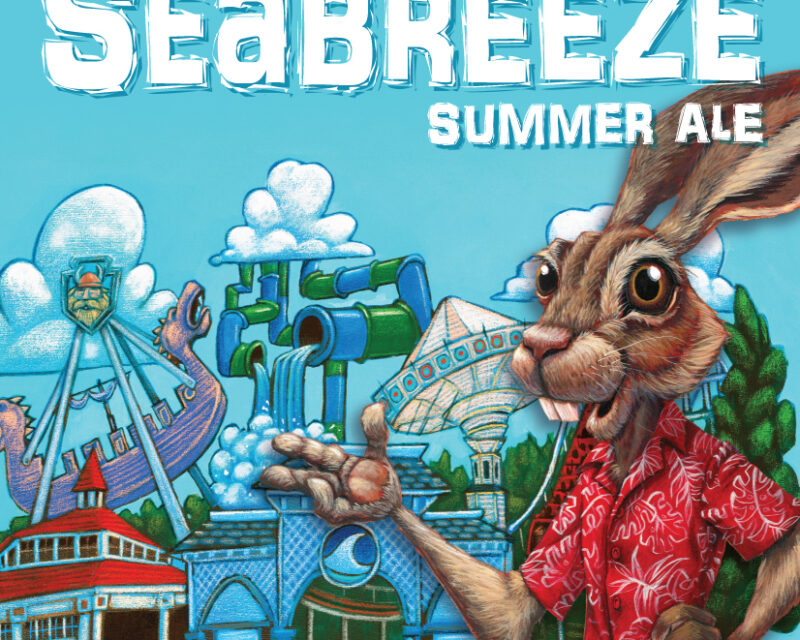 Seabreeze Summer Ale
4.9% ABV 16 IBUs
Nothing says Summer in the Finger Lakes Region more than a trip to Seabreeze.  Three Heads Brewing has captured the essence of summer fun with the release of Seabreeze Summer Ale.  Perfectly crisp and refreshing for a warm summer day, this ale features a sweet malt presence, a hint of lemon and a light kiss of noble hops.  It's the perfect companion for all your summer festivities!  Brewed with love along with Pale, Wheat, Munich and Chit Malts; Perle, Hallertau Tradition and Saaz Hops.
Curbside / Takeout:
$12.50 / 6-pack (cans)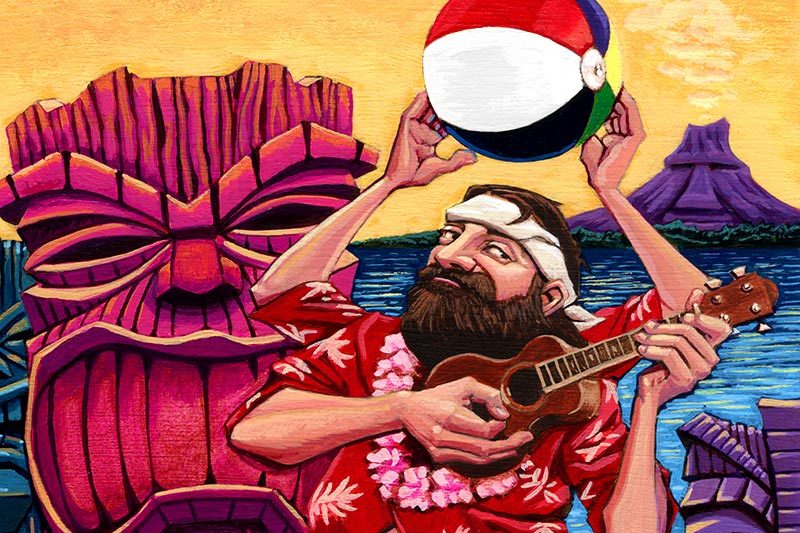 Tropical Kind Double IPA
8.7% ABV 87 IBUs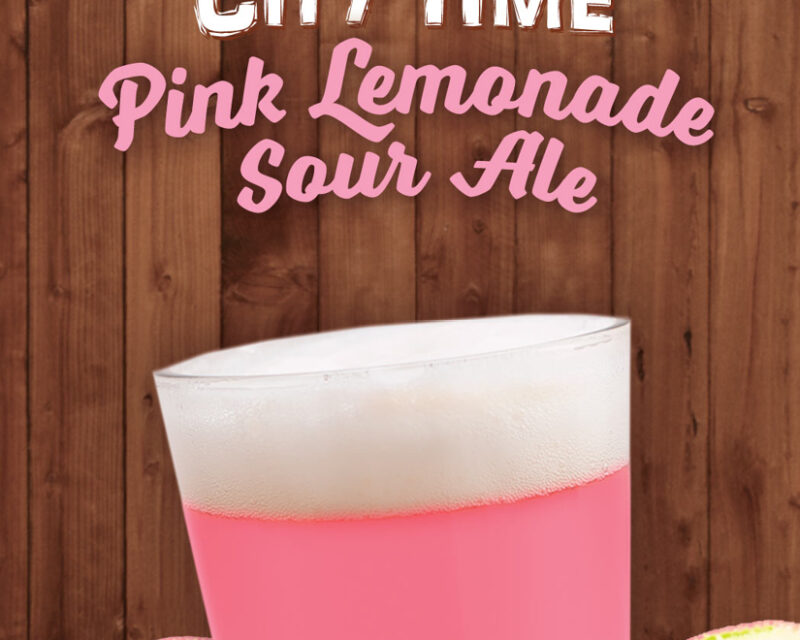 City Time Pink Lemonade Sour
5% ABV 8 IBUs
This ain't no Country Sour…
To rock your front porch this summer, we made the perfect thirst quencher!  City Time Pink Lemonade Sour Ale combines delicious Lemon Puree with a perfectly tart, sour base.  No need to stop at a lemonade stand. Stay cool friends! Brewed with love along with Pale Malts; Flaked Wheat; Amarillo Hops; Real Lemon Puree.
Curbside / Takeout:
$15.00 / 4-pack (cans)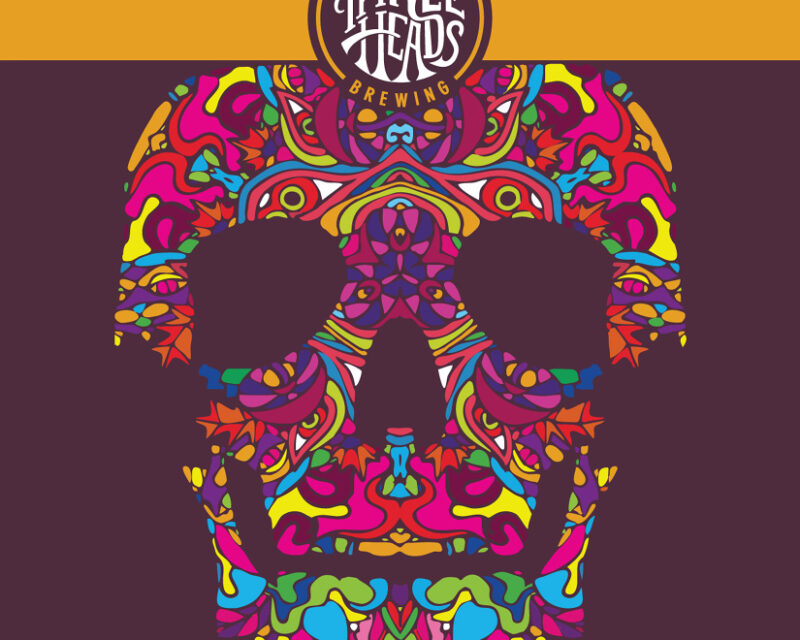 Mexican Porter
5.9% ABV 35 IBUs
Holy Molé!  For this one-of-a-kind offering, we started with a creamy robust porter and took it South of the Border.  Layers of chocolate and caramel flavors greet you, and are met with notes of coffee and cinnamon, along with a bit of heat.  Savor the flavors, my friend. Brewed with love along with Pale, Chocolate, Crystal and Wheat Malts; Magnum and Goldings Hops; Cinnamon, Fuego Cold Brew Coffee, Chocolate, Scotch Bonnett and Peach Habanero Peppers; Arbor Chiles.
Curbside/ Takeout:
$14 / 4-pack (cans)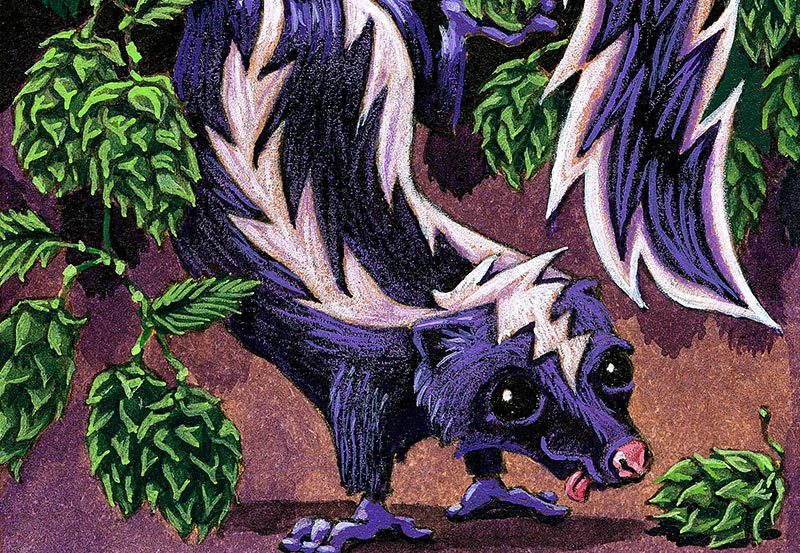 Skunk Black India Pale Ale
6.5 % ABV 65 IBUs
In the darkest, coldest days of the year, a legendary creature emerges from the depths of the 3HB catalog to awaken your senses! The Skunk Black IPA will chase your Winter blues away with big hop aromas that hover over this perfectly balanced, dark beauty.  Who knew a skunk could smell so good?  Discover why a hint of roasted malt is the perfect complement to big hop flavor.  Get Skunked! Brewed with love along with Pale, Caramalt and Carafa III Malts; Tomahawk Resin, Centennial Cryo and Simcoe Cryo Hops.
Takeout / Curbside:
$11 / 4-pack (cans)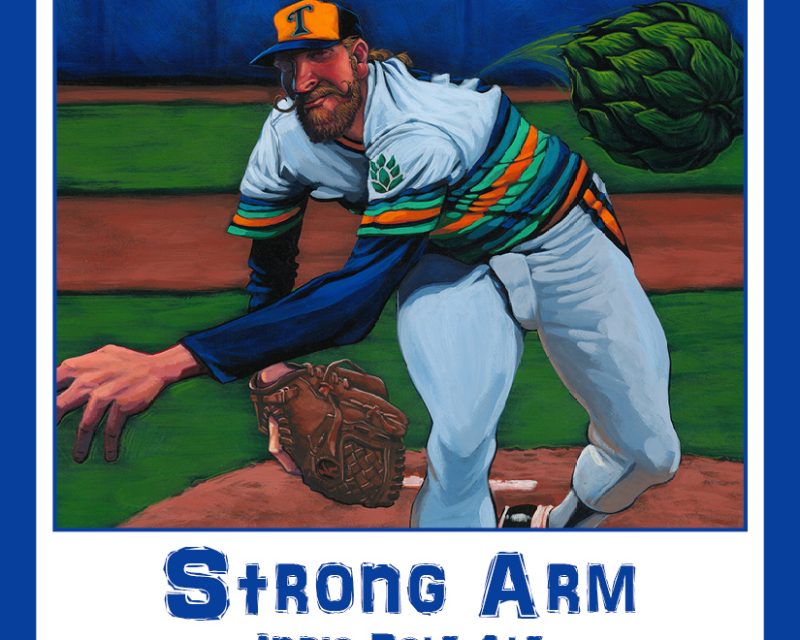 Strong Arm IPA
6% ABV 60IBUs
If you are going to name a beer after yourself, it better be good!  The Strong Arm, named for our head brewer, Derek Armstrong, combines three juicy IPA varieties – Citra, Azacca and Mosaic, and layers them upon a soft malt base.  Please enjoy the aromatic symphony, tropical flavors and sweet mouthfeel that Derek, and his beer, provide. Brewed with love along with Pale, White Wheat, Chit and Caramel Malts; Lactose; Azacca, Mosaic and Citra Hops.
Curbside / Takeout:
$14 / 4-pack (cans)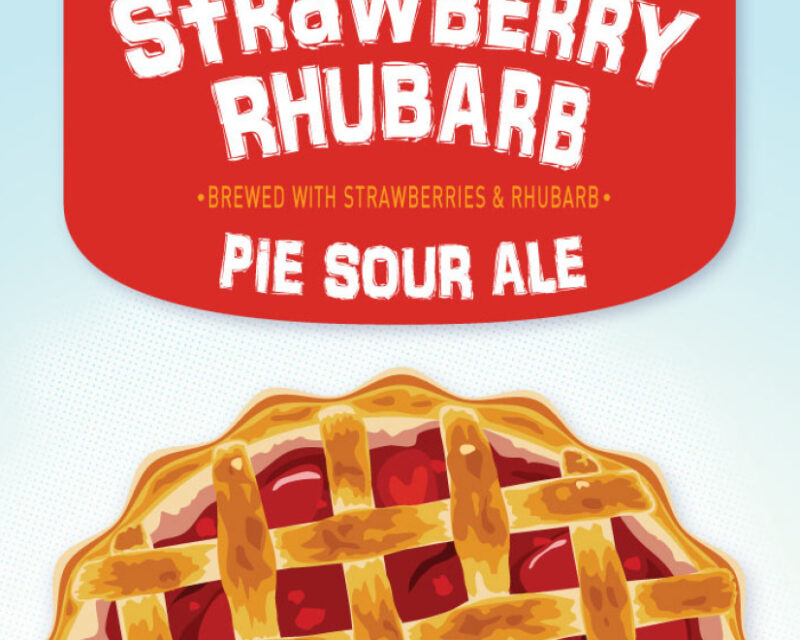 Strawberry Rhubarb Pie Sour Ale
6% ABV 5 IBUs
Your Favorite Dessert in a Glass! Any time is a good time for pie!  Enjoy the fruitful bounty of real strawberry and rhubarb and notes of graham cracker crust in this sweet and succulent, tart brew.  Did we hire your grandma as a brewer? Brewed with love along with Pale, Wheat and Chit Malts; Flaked Wheat; Mosaic Hops; Real Raspberry and Rhubarb; Graham Cracker.
Takeout / Curbside: 
$15 / 4-pack (cans)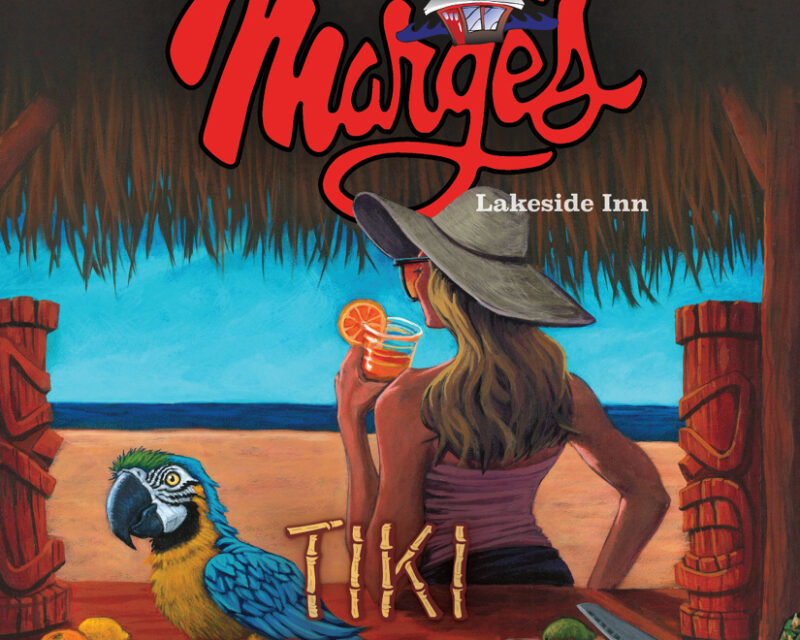 Marge's Tiki Blonde
5.3% ABV 10 IBUs
Marge's Lakeside Inn is celebrating 63 years of being Rochester's Hidden Gem on the Lake and we are honored to celebrate alongside with them. Presenting Marge's Tiki Blonde Ale – everything you love about Marge's famous Rum Runner – in beer form! Because if you can't go to Marge's, bring Marge's home to you! Brewed with love along with Pale, White Wheat and CaraFoam Malts; Magnum Hops; Pineapple, Banana, Blackberry, Grenadine and Lime.
Curbside/ Takeout
$14 / 4-pack (cans)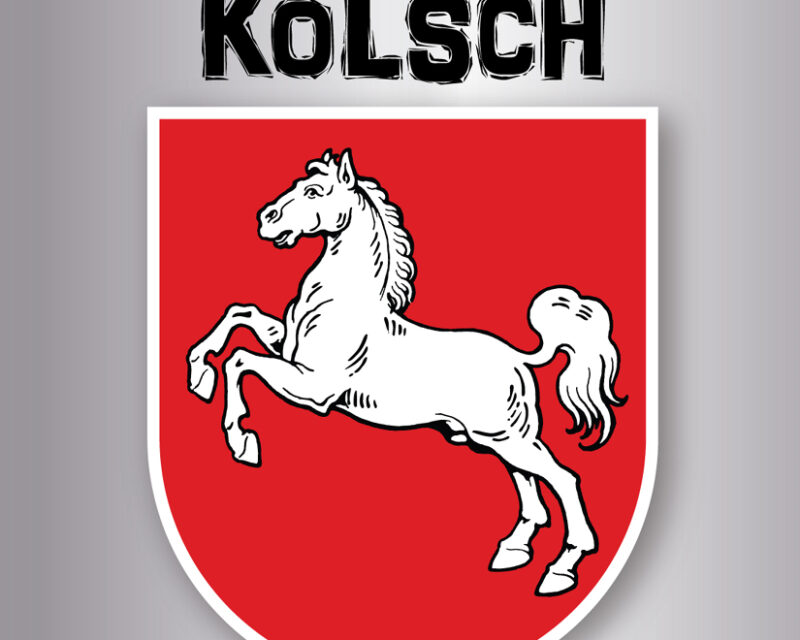 German Style Kolsch
5.2% ABV 24 IBUs
From Cologne to Rochester! Kolsch is a unique, historical beverage originating out of Cologne, Germany.  Light, crisp, and refreshing, Kolsch is brewed with an ale yeast that exhibits white wine, grape-like esters but ferments at much cooler temperatures than a typical ale.  Our version of this classic uses all German ingredients including malt, hops and a special yeast strain past down for centuries. Brewed with love along with Heirloom Pilsner and Vienna Malts; Perle, Saphir and Hallertau Tradition Hops; Traditional Kolsch Yeast.
Curbside / Takeout:
$11 / 4-pack (cans)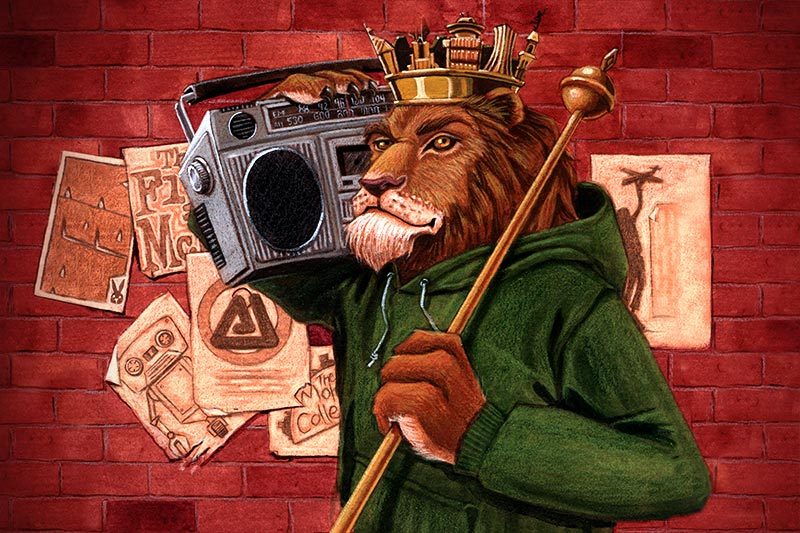 Rochestafarian Scotch Ale
6.8 % ABV 76 IBUs
Rochestafarian n. 1. A beer, malty in nature, brewed to honor Rochester, NY. Like the city's fine funky music, this sweet, full bodied, slightly bitter brew is sure to sway the soul and bring about a feeling of Irie. 2. One who loves 3HB.
Curbside / Takeout:
$12.50 / 6-pack (bottles)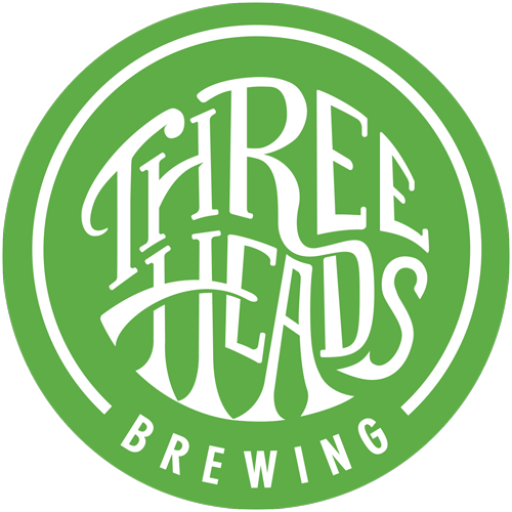 Frosted Flake Cream Ale
4.8% ABV 17 IBUs
On Saturday 5/20 3HB participated in Roc Brewing's Festival of Cream Ales. To celebrate this iconic Rochester style, Derek cooked up a special version with just a touch more sweetness than the norm. They're grrrrrreat!!! Brewed with love along with Best Pilsen Malt, Flaked Corn and Hallertauer Ariana hops.